International Leadership Advancement Trip
March 17 – 24, 2019
Sail away to a tropical paradise for a week of fun, connections and the amazing Community that is OPTAVIA.

OPTAVIA Convention
July 25 – 28, 2019
Feel the excitement! Take the next big step in growing your business today while surrounding yourself with like-minded people who are passionate about Lifelong Transformation, One Healthy Habit At A Time™.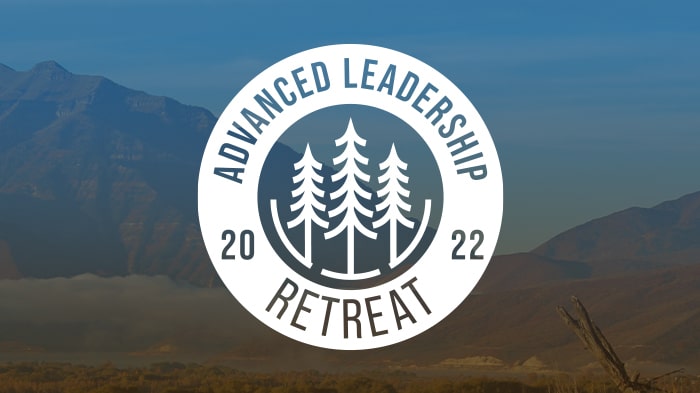 Sundance XIV Advanced Leadership Retreat
October 17 – 20, 2019
Our marquee event in Sundance, Utah is designed to inspire and develop new OPTAVIA Leaders for the next stage of their business.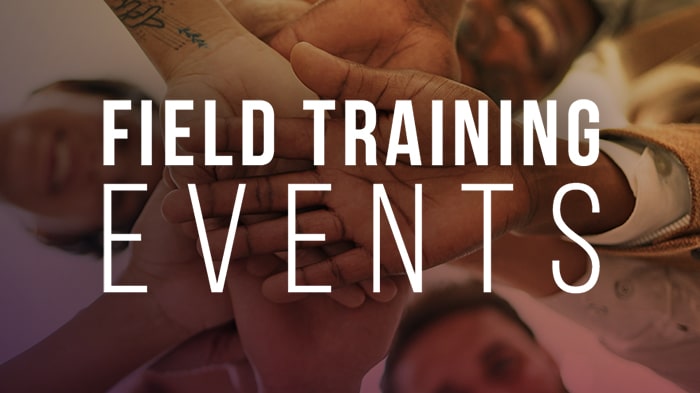 OPTAVIA Field Training Events
Ongoing
Discover local events hosted by OPTAVIA Coaches throughout 2019, while also finding the inspiration to plan your own!